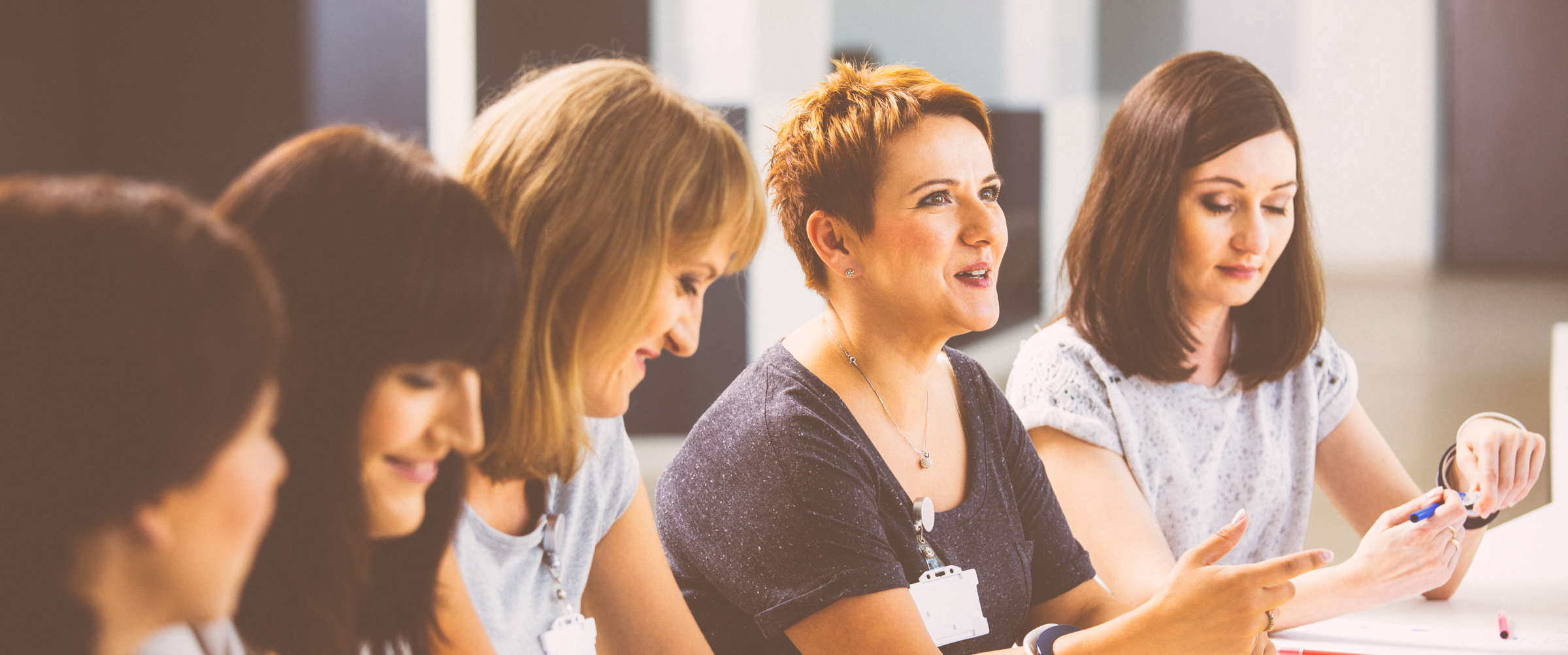 Contact
How to contact Almond Tree Strategic Consulting for help with strategy and planning, fundraising, governance, collaborations, impact assessment and project management
Contact Us
You can contact us by emailing us directly or giving us a call.
Email: julian@almondtreeconsulting.co.uk
Tel: +44 (0) 7802 957 938
Skype: julian.lomas
19 Station Road
Irchester, Wellingborough
Northamptonshire, NN29 7EH
If you contact us we will treat any personal information you provide with respect. It will be processed in accordance with all relevant Data Protection legislation and we will not share it with anyone without your consent unless required to do so by law or our obligations to you. Full details are available in our privacy notice.
If you have a complaint about any of our services you can follow our complaints procedure by clicking here.