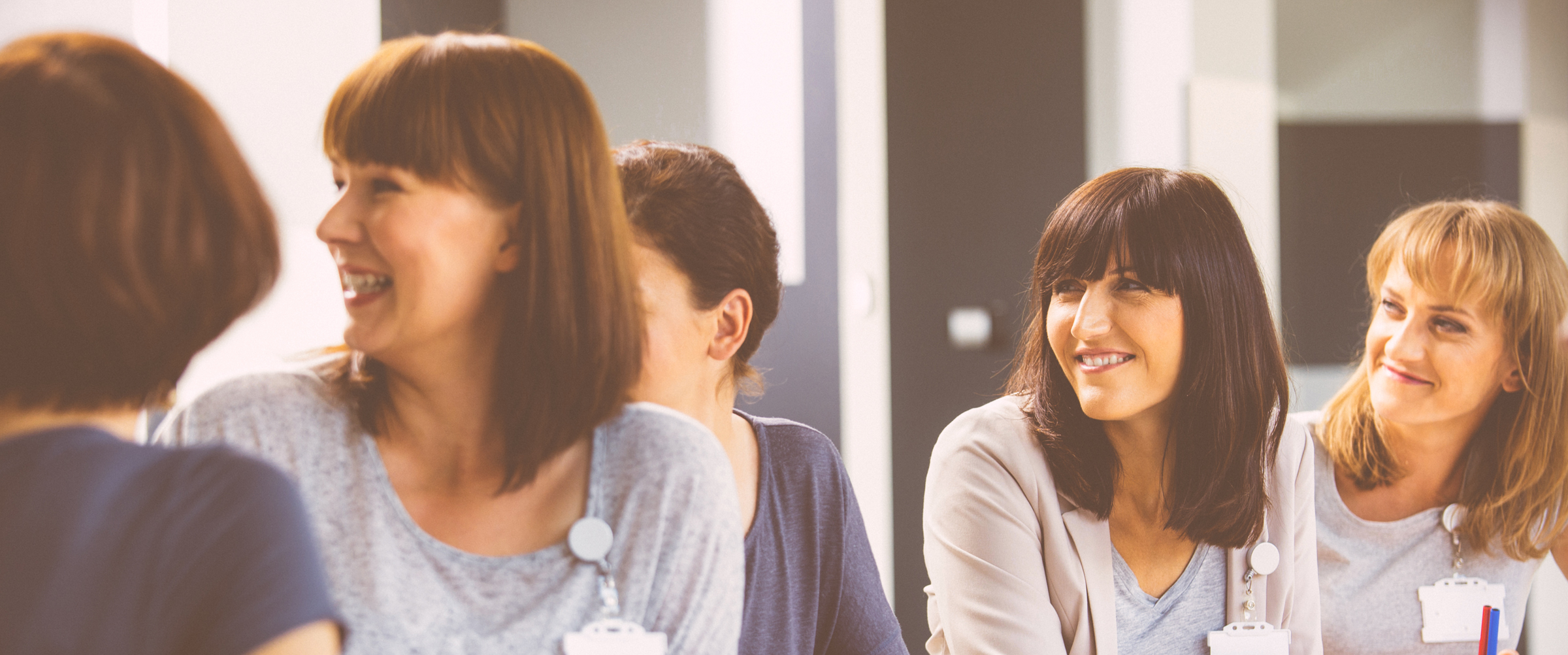 404 Error / Page Not Found
We couldn't find the page you were looking for. This is either because:
There is an error in the URL entered into your web browser. Please check the URL and try again.
The page you are looking for has been moved or deleted.
You can return to our homepage by clicking here, or you can try searching for the content you are seeking by clicking here.
We offer a wide range of support and consultancy in both UK and international contexts including:
STRATEGY AND PLANNING including business planning, organisational and income generation strategies and implementation planning.
FUNDRAISING including strategy and planning, bid and tender writing and social investment.
GOVERNANCE including structures, documents/policy frameworks, trustee/board development, risk management and establishing new charities.
IMPACT ASSESSMENT including evaluation/impact research and performance management.
COLLABORATIONS AND MERGERS including partnerships, joint ventures, shared services and charity mergers.
PROJECT MANAGEMENT including project, programme and risk planning.
INTERNATIONAL DEVELOPMENT, in particular capacity building in local and national government institutions.